Strengthen your SEO leverage with these 7 tips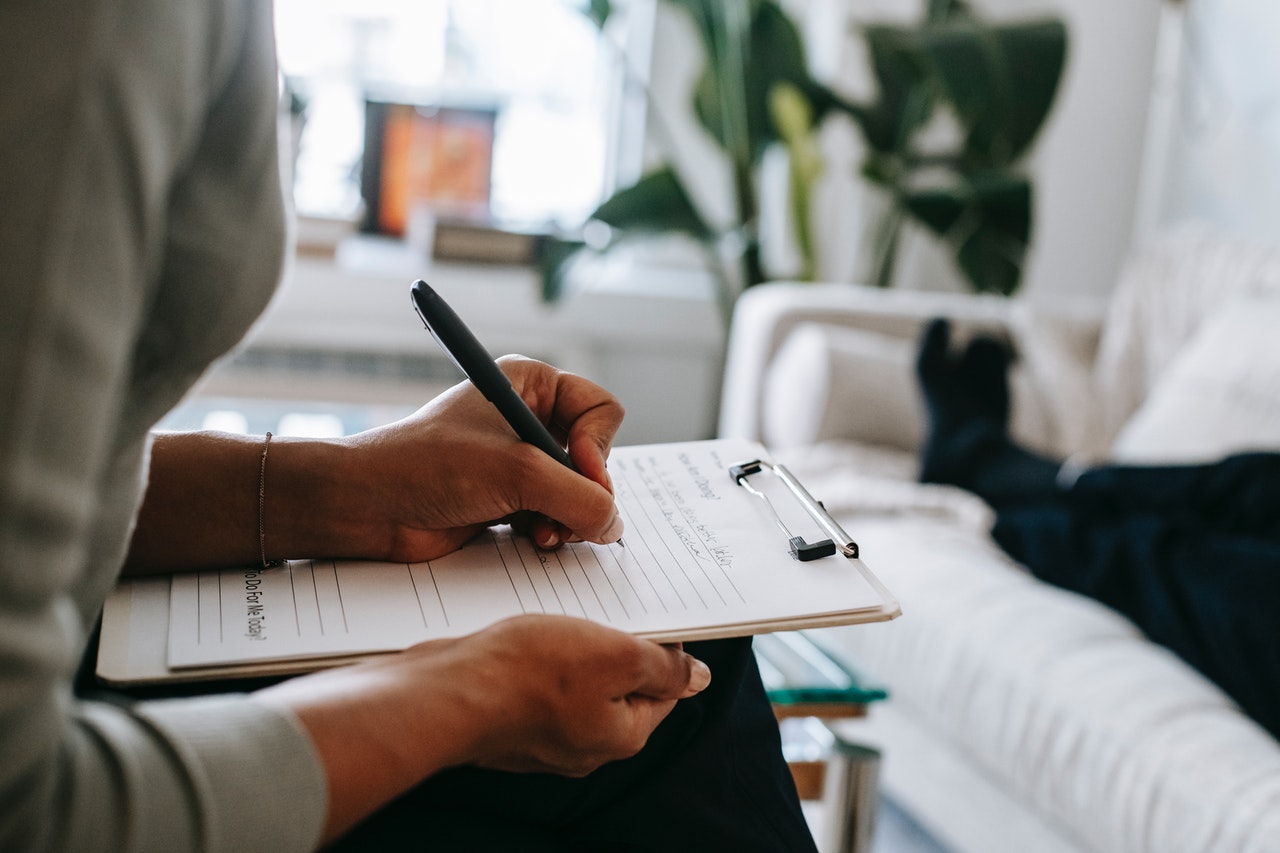 If you want your website to rank high and attract more users, you need some form of leverage. SEO, or search engine optimization, can help you out with this.
By following actionable SEO strategies like the ones below, you can improve your search engine rankings and enjoy organic traffic you've never experienced before.
Search engine optimization is more than just making content to be posted on several platforms. Content is king in today's digital world, and content that leaves much to be desired will not gain traction. If this is a little challenging, use a link building agency to help you achieve this. Link-building agencies are experts in crafting unique, compelling content that will help your website rank high on the world wide web.
Have an SEO Audit
Before you do any form of SEO, have your business website audited first.
Companies like SEO Leverage can help you out with this by checking your website's technical SEO, as well as the following:
Meta-title and meta-descriptions
Content
URL structure
Formats of pages or posts
Images
Links
Explore What People Want
For your search engine optimization (SEO) strategy to succeed, you need to find out what your audience wants. That way, you can create the related content that reels them in.
To gather this data, your company needs to do the following:
Ask questions using social media platforms such as Quora.
Use Google Analytics to learn about the most popular pages on your website.
See the pages or links that people click on or post often.
Check your website or social media channels to read what users have to say about your company.
It would also be helpful to know your buyer persona. A buyer persona is a semi-fictional character that depicts who'll buy your products. If you can come up with creative ideas to solve the problems of your target buyers using your products, you can magnetise them to your brand.
Make Your Website Mobile-Friendly
A whopping 62% of people around the world use their phones to surf the net. Addressing this are search engines like Google, whose search results prefer mobile-optimized sites.
In other words, if you want to gain traffic from this population, you should make your business website mobile-friendly to search engines.
If you use WordPress, you don't have to scramble much to do mobile SEO. This content management system already uses mobile-friendly themes, allowing you to leverage SEO right out of the box.
But if you're using another CMS, remember to run your business page through the free Google Mobile Testing Tool. After entering your link online, you'll receive the results of the SEO assessment. In case your page is not optimized, you should create an SEO strategy to start on it right away.
A website that's easy to navigate, even on a small screen, is something many consumers love. The probability that they'll put items in their cart and abandon it is low. Ensuring that your website is mobile-friendly and captivating will attract many new potential clients. Those who accidentally clicked on your link might even be prompted to stay and explore.
Use Infographics
Most of your audience are visual learners. While important content is vital for ranking, using an infographic can get you higher on Google search.
Find this hard to believe? Let these content marketing statistics speak for themselves:
67% of your business audience could be persuaded further by visual marketing.
Infographic content is suitable for marketing since they are 30 times more likely to be read than simple text.
Infographics can boost SEO and increase page traffic by a whopping 193%.
Given the many forms of infographics out there, you can best present your content or digital marketing data through:
Visual articles
Timelines
Data visualizations
Photo lists
Illustrated lists
Versus comparisons
Maps
Flowcharts
Make Sure Your Content Has at Least 1,447 Words
More than just using the right keywords, your business page can enjoy better SEO if the content averages at 1,447 words.
While a shorter, relevant post will fare better than long, low-quality articles, the trick here is to leverage SEO with meaningful content.
That said, your post should cover the topic in great detail so that all parts help the reader. Expectedly so, search engines love relevant content so much that they will boost your site rankings because of it.
Explore Round-up Content
Round-up posts are vital to content marketing and SEO. With this, you can interview different people or even create a "best of the best" list.
So, how does this article help with SEO? For one, it can get your business blog site to be seen by a diverse audience. With social media's power, you can promote your interviewees and draw more people to your website.
How do you use round-up content for your SEO strategy? According to experts, it all boils down to two things: picking a good topic and featuring a panel of relevant experts.
Since it may be hard to get the latter, a good strategy is to make a list of 20 interviewees. Chances are, one will say yes to your proposition.
Leverage SEO Through Optimized Landing Pages
An optimized landing page is not only good for SEO but also great for increasing business leads and sales.
It's not enough to create one, though. By making as many pages as possible, you can leverage your search engine results better.
When you create a landing page, you have to make sure that these important data are in place:
Relevant and high-quality content
Call to action
Avoid placing navigation as you'd want users to follow your call to action and nothing else. No distractions.
To rank with your landing page, your strategy should be the following:
Do keyword research online (remember to find long-tail keywords)
Create a quality copy that draws the audience
Implement a professional-looking company site design
Build as many data links as you can