How to enjoy the holidays if you have to work on Christmas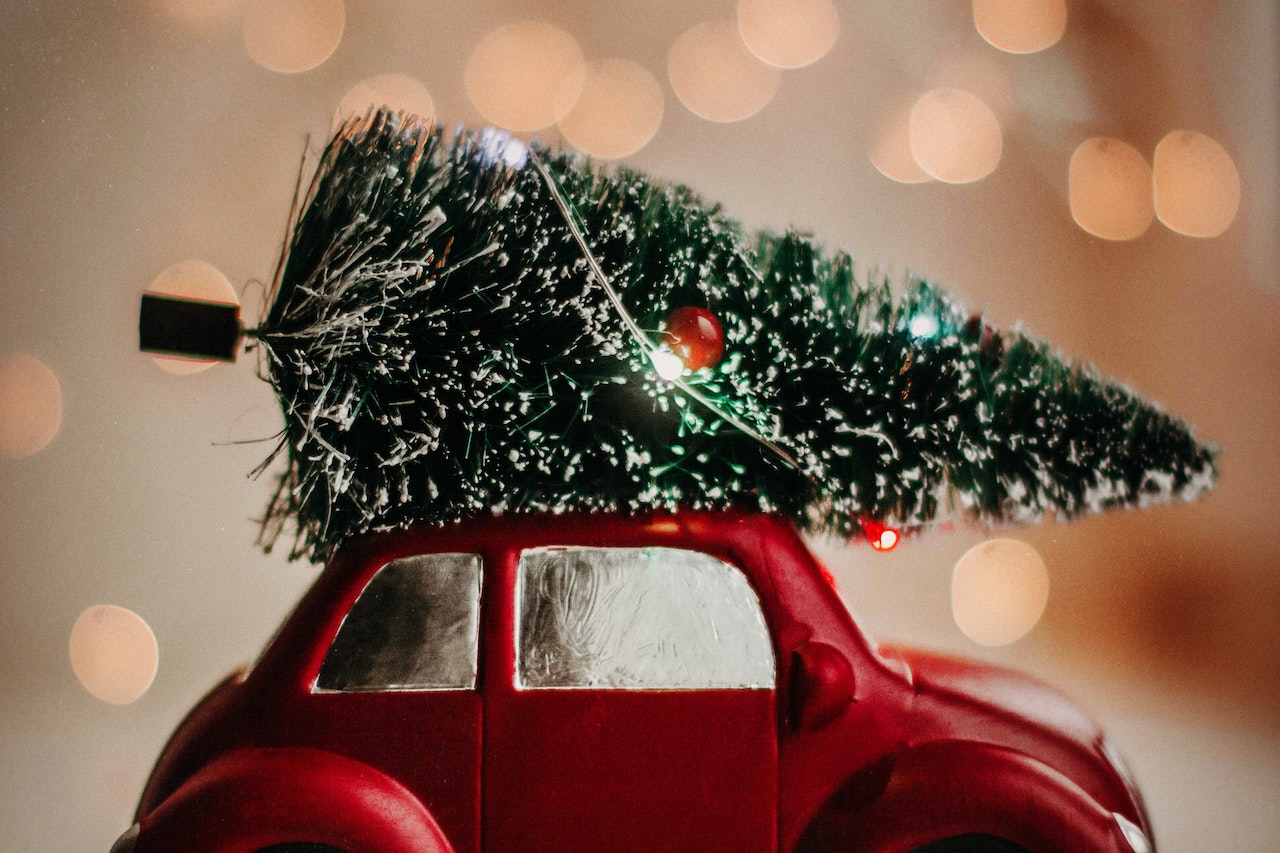 The festive season is the most wonderful time of the year…unless you have to work over Christmas. For the unfortunate souls whose jobs don't take a break over the holidays, Christmas can be challenging, as everyone else is decking the halls and wassailing while they get on with their daily grind.
Working on Christmas might not be ideal, and it might sometimes feel like your holidays are ruined. But this doesn't have to be the case! There are plenty of ways to enjoy the holiday season even if you have to work on Christmas. With a little creativity, some joy, and a dash of festive spirit, you can still have a wonderful holiday, and even a merry Christmas, despite putting in a shift on the day itself.
So if your business never sleeps or you've been called into work Christmas, here are a few of the ways you can still enjoy the holidays.
Get into the Christmas spirit
Just because you are working over Christmas doesn't mean that you can't get into the spirit of the holiday. Bring a little holiday cheer into your workplace and put a smile on the faces of your coworkers by wearing a festive jumper, stringing up a few lights, sending Christmas cards around the office, or organizing a Secret Santa gift exchange. You could even put a few festive tunes on the radio, to make sure that everyone knows it's Christmas, even if you are at work!
Take a break with festive foodstuffs
No matter how busy you are at work, there's always time to take a break to enjoy the best food that Christmas has to offer. With so many delicious and traditional offerings, from mince pies and Christmas pudding to turkey with all the trimmings, it would be a shame to miss out. And adding a Christmas twist to your business lunch will help keep your mind on the importance of the season. From something as small as buying a Christmas sandwich to something as large as baking mince pies for the whole office, adding festive flavor to your workday will help keep your spirits high.
Decorate the office
Make your workplace feel a little more festive with a few tasteful Christmas decorations! Most offices are happy to allow you to decorate your workstation, while hospitality venues will likely already be covered in tinsel, lights, and ornaments.
Plan festive fun for when the work is done
Just because you are working on Christmas doesn't mean you can't have any fun! Make plans to meet up with friends and family as soon as you finish work for the day, so you can still make the most of the holiday season. You could head out for drinks with your colleagues after work, or organize your family Christmas dinner for later in the evening so you can join when you've finished. You could even follow Mexican tradition and celebrate Christmas on Christmas Eve!
Make the most of your time off
If you have to work on Christmas Day itself, chances are you will have time off some other time over the festive period, before or after the big day. So make the most of it! Make plans to relax and spend time with friends and family, and organize plenty of fun things to do. And if you have a few days of vacation, why not plan a quick getaway or book yourself a short weekend cruise? This will be something to look forward to, and will also make the holiday season more special for you.