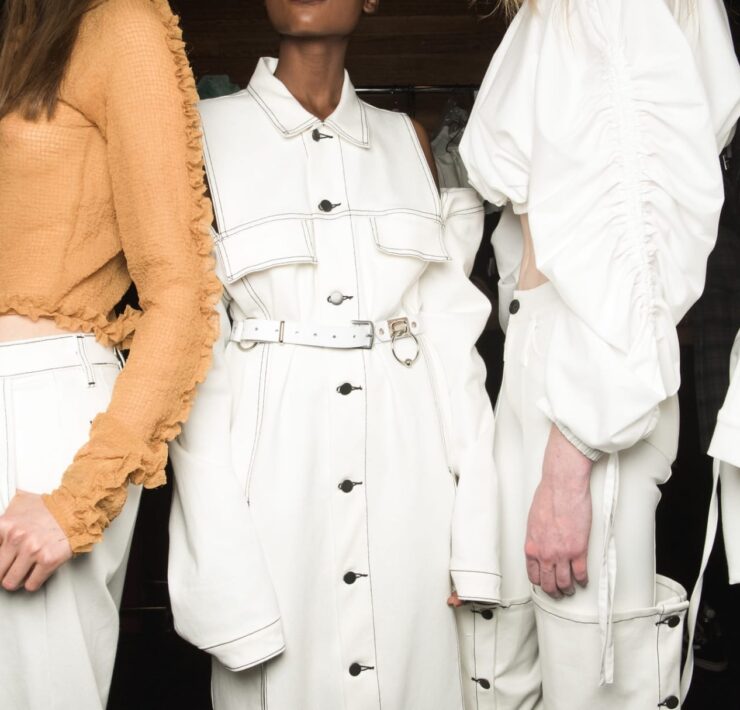 Luxury 4.0 is primarily associated with the technological shifts of Industry 4.0, especially the disruption sparked by digitalization.
Read More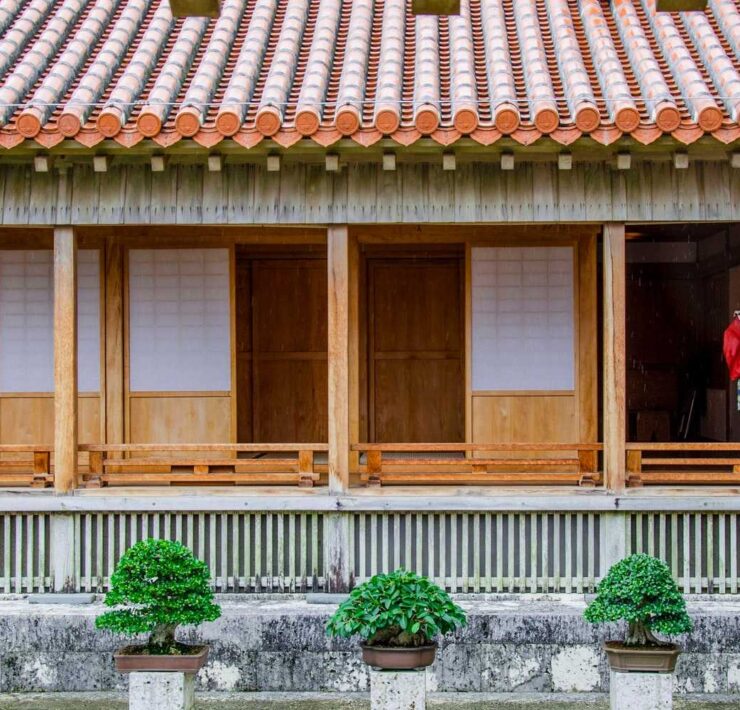 Lifestyle blogging is a complex process that may prove extremely rewarding, when done right. To help you get the most of your efforts and guide you through this, I have created this go-to guide that offers tips to first-time bloggers.
Read More
Farfetch's digital strategy is place a bet on digital luxury, considering the industry a blue ocean, contributing to the overall digitization of the industry, and growing alongside it.
Read More
The world is changing as we know it and nowadays, a lot of businesses exist on the internet exclusively. Some have a hybrid mix of the two and there are new startups and companies that are completely digital from the beginning.
To conclude, it is suggested to provide AI based services firstly in the physical stores in order to solve this trust issue for clients and then expand to other channels like official websites or social media if it applies.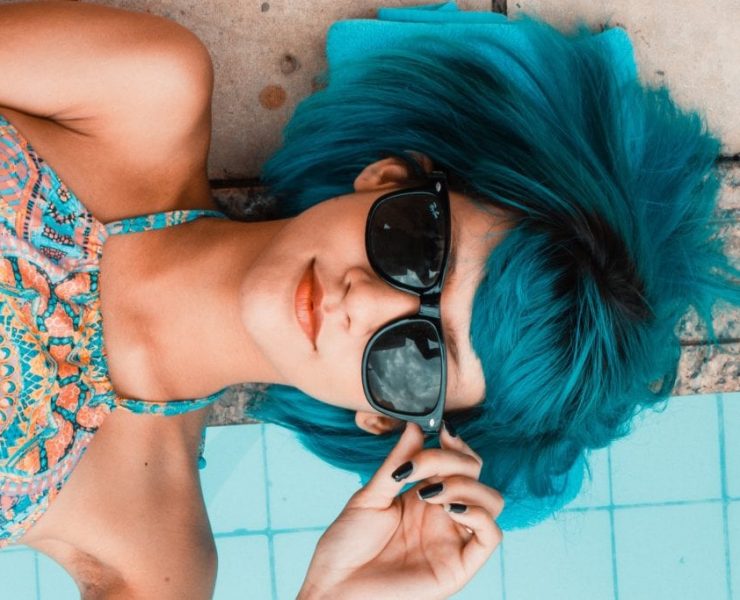 The techniques I am going to share with you, not only work for people with zero marketing skills but also for those with a tight budget. According to my own experience, it costs from 80 to 2000+ USD, all as you wish.