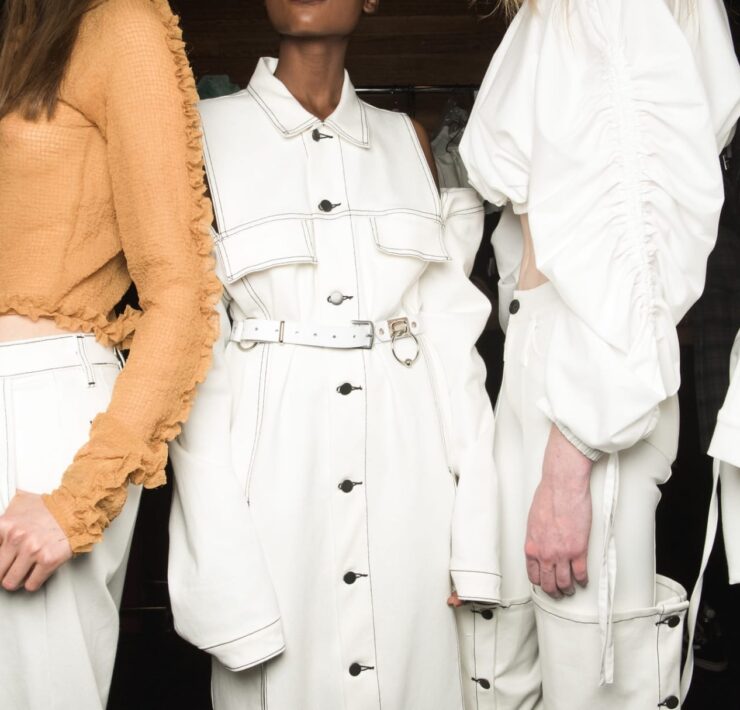 Luxury 4.0 is primarily associated with the technological shifts of Industry 4.0, especially the disruption sparked by digitalization.
Read More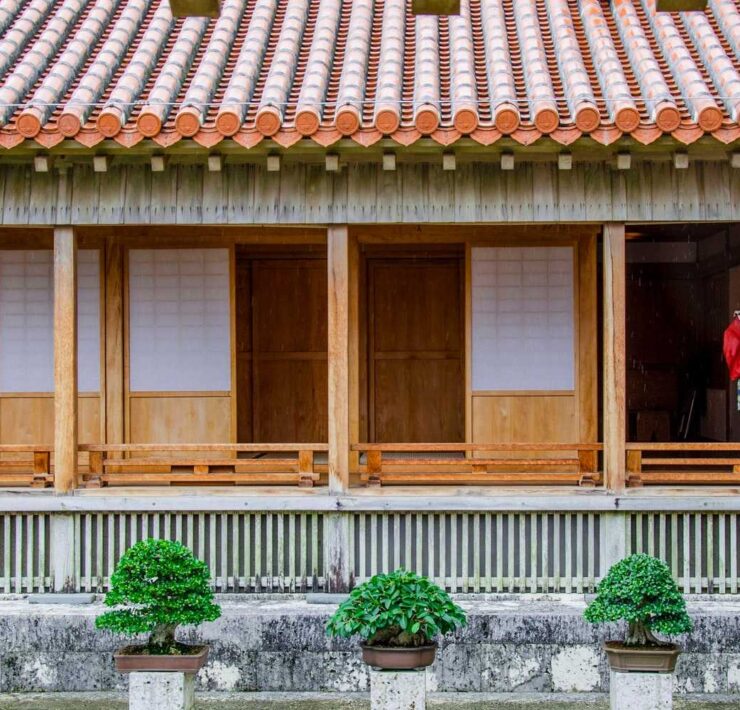 Lifestyle blogging is a complex process that may prove extremely rewarding, when done right. To help you get the most of your efforts and guide you through this, I have created this go-to guide that offers tips to first-time bloggers.
Read More
Farfetch's digital strategy is place a bet on digital luxury, considering the industry a blue ocean, contributing to the overall digitization of the industry, and growing alongside it.
Read More