How to Settle into a New Country: 8 Steps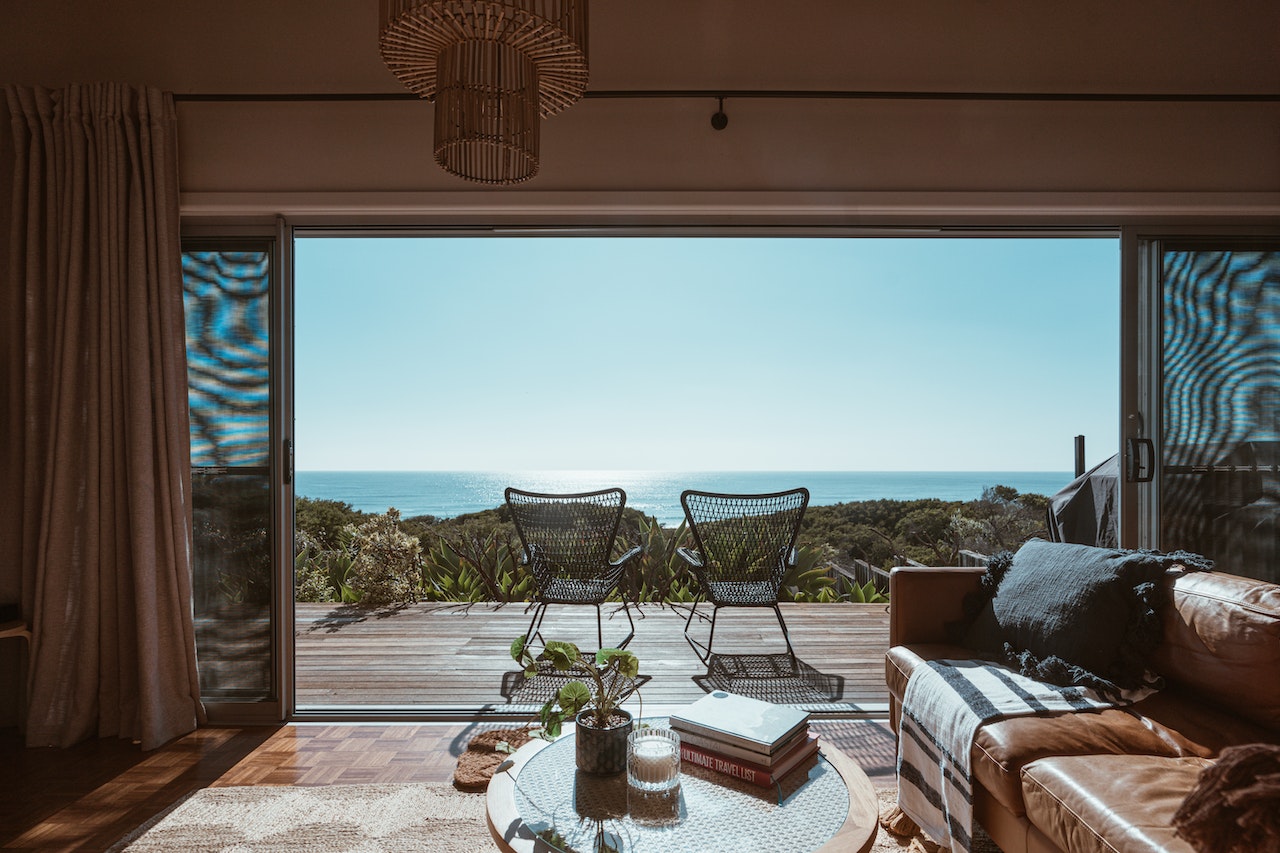 Although the premise of moving abroad to a foreign country seems fun and exciting, it can also be rather daunting. Whether you've had to make the move because of a work situation or you're simply trying to start fresh in a new environment, moving away from home is difficult. You leave behind your friends, your family, and your familiarities.
Trying to find your feet and settle in can take time, especially if you are making the move alone. Nevertheless, this isn't to say that it isn't possible, it just takes a bit of time and plenty of effort. Don't sit back and wait for this magical feeling of comfort to kick in. Instead, you should be proactive with your time and try to embrace the experience.
If you've recently made the move to another country or you're thinking of doing so soon, you have come to the right place. In this blog, we will be sharing all our best tips and tricks on how to settle into a new country. Keep reading to find out what they are!
Get Your Logistics Sorted 
It's very difficult to enjoy your leisure time if you're constantly stressing about all the logistics and paperwork involved with an international relocation. Try to get all these aspects out of the way as soon as possible. You can even get some things done before you move over, such as expat insurance. 
Join Facebook Groups 
Social media is an incredibly useful tool to find new friends, attend local events, and discover useful information, so don't hesitate to use this to your advantage. You can even find expat groups for your country of choice. This is a great place to ask questions about important procedures, such as visa requirements or the best neighbourhoods to live in. It's also worth finding groups with locals so you can make a friend to show you around.
Learn the Local Language 
You can't expect to mingle with the locals if you have a communication barrier – not to mention, it's always polite to learn the basics of the local language. You can take a few language lessons when you arrive or even get to grips with simple greetings on apps like Duolingo. 
Discover a New Hobby 
Want to meet with new friends on a regular basis? Find a new hobby you can sink your teeth in. We recommend you look for a group activity that also has a social aspect, such as playing volleyball or joining an amateur orchestra. If you already have a hobby, you know and love, try to find a place where you can practise this. 
Find a Part Time Job 
If you have some free time to spare, we recommend you find a part-time job in a local spot to get accustomed with the area. This is a fantastic way to get to know people in your neighbourhood and make some extra cash on the side. If not, take a day out of the week to volunteer for a cause you truly believe in.
Take a Walking Tour 
Taking a walking tour is the best way to get a feel for the new city you're living in. Plus, many walking tours are completely free! Not only will you get to familiarise yourself with the popular sites, but you'll also be able to ask your guide about their best insider tips.
Get to Grips with Cultural Customs 
If you're moving from a country like the United States to Canada, you may not experience as much of a culture shock. However, if you're starting a new life in a place far away and an unfamiliar region like Asia, you may be in for a few surprises. Don't hesitate to read up on the cultural customs and incorporate these into your daily routine.
Don't Forget Your Old Friends 
As exciting as living in a new place may be, it's always a good idea to touch base with your friends and family back home. This will help keep you grounded and avoid any feelings of loneliness. Thankfully, technology can keep us ultra-connected and you no longer have to wait weeks for a letter from a loved one to arrive – a quick facetime or WhatsApp message should do the trick.
At the end of the day, settling in will take time. You can't expect to know the place like the back of your hand in just a few days. However, if you feel like you're right at home, then congratulations are in order. For others, moving abroad can be difficult. Even those who love the new country they are living in will admit that it took time for them to feel at peace with their new destination. Remember to keep our tips on board and enjoy every step of the way.