Popular Jewelry for College Students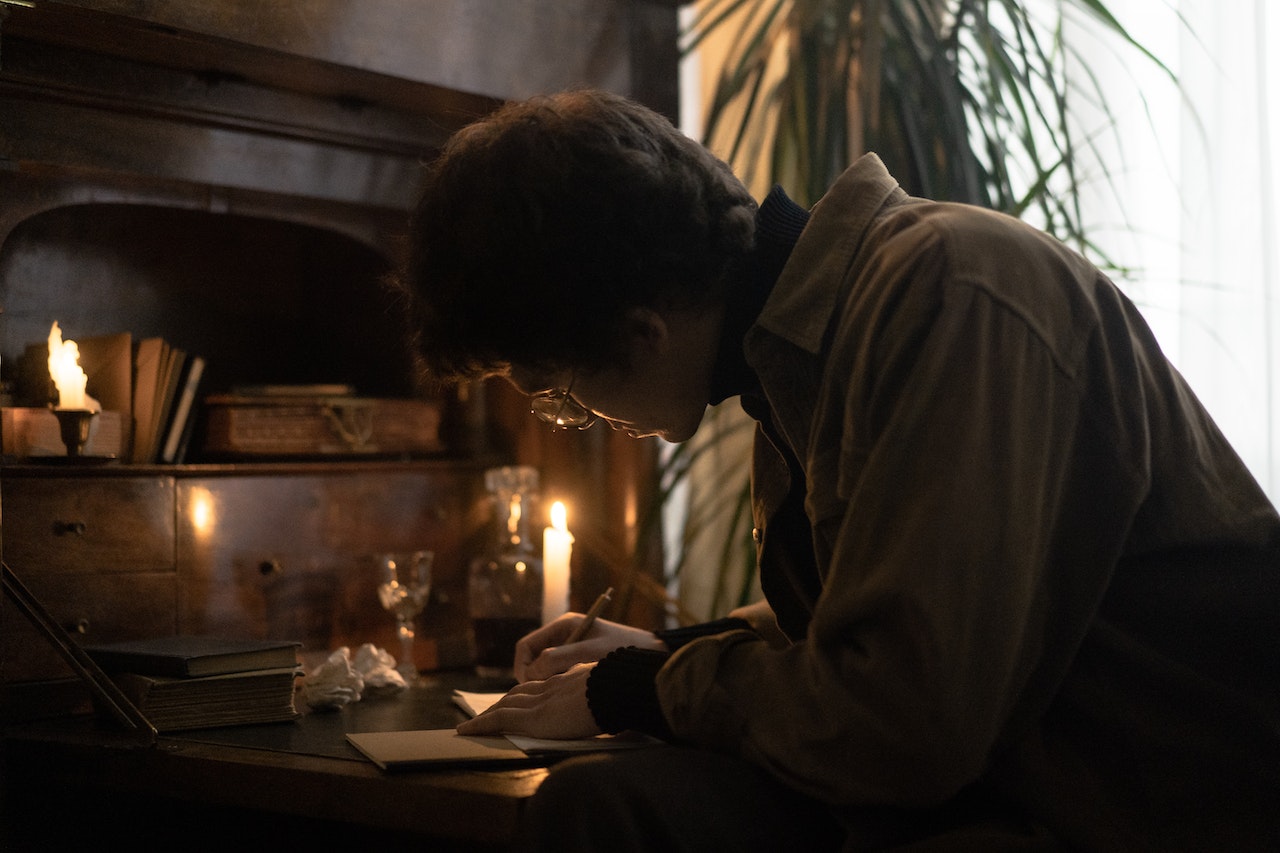 College is a time to make friends and memories, but it can also be stressful. Few moments are left for relaxation between classes, projects, clubs, and exams. When you have many responsibilities, jewelry isn't always at the top of your priority list. However, adding a small piece of jewelry to your outfit can make a big difference when you feel most stressed or exhausted. It doesn't take much time to put on a necklace or bracelet before leaving the house – and it gives you an instant boost of confidence that will help you through your day. Whether you are going to school locally or online as a distance learner—or want to look like one—we have some popular ideas for wearable student-friendly jewelry that won't break the bank.
Popular Jewelry for Students: What to Look For
When shopping for jewelry, there are elementary features to look for that will make your life easier. First, choose durable pieces that can withstand daily wear and tear. Next, look for pieces that are easy to care for and don't require too many special tools to clean. Finally, choose pieces that work with your existing wardrobe to fit in with your outfits. For example, a necklace with a pendant with a symbol you love can be a daily reminder to be positive and happy. Earrings with a small charm can remind you of the people who support you and help you when stressed out. A bracelet with a pendant with a daily goal written on it can help you remember to prioritize the most critical tasks, and a ring with special meaning can remind you to work hard and never give up.
Leading Jewelry Brands for College Students
There are many jewelry brands for college students, but not all are good for you. Try these brands if you want your jewelry to be functional, durable, and budget-friendly. We've listed some of the most popular jewelry types for college students below:
Pandora is an excellent brand for college students that are on a budget. Their bracelets and earrings are inexpensive, but they make great gifts. Their online store has many charm options to create a unique necklace or bracelet. It's a good option for anyone who loves simple designs that can be personalized. Moreover, you can also get a discount on their sites, lowering the prices of their pieces even further.
Cliche is another excellent brand for students who love rings, but they also have many other pieces. Cliche's rings have beautiful designs, but they are also affordable. You can also engrave rings from this brand, which makes them even more special. The brand is for anyone who loves rings but doesn't have the budget for a diamond ring. With prices starting at $167, Cliche makes it possible for even the poorest students to own stylish and original rings.
Kendra Scott is another fantastic option. They stock unique and popular jewelry for college students. They have many beautiful pieces, and you can create a custom jewelry set from scratch thanks to their online store.
Accessories to spice up your life
New trends, colors, and jewelry designs pop up every year. Even as new fads emerge each season, classic pieces never go out of style. Students are always looking to express themselves. Whether it's with their clothing or accessories, they want to make a statement when they leave the house. Here are some top trends in jewelry that students may wish to note.
Earrings
Whether you prefer classic stud earrings, hoops, or studs with a twist, earrings are a must-have item for any college student's wardrobe. They can help you feel confident, beautiful, and empowered when you need a confidence boost. Stud earrings are a classic choice, but you can also try out different types, like dangle or clip-ons.
Clip-ons are great for any occasion and all styles.
Studs are suitable for everyday wear and people with sensitive ears, like those with allergies.
Hoops are a classic choice and great for any occasion, from work to a night out.
Dangle earrings are bolder, but they are especially popular with young women. The best ones are African-themed and made from recycled materials.
Choosing the most suitable jewelry isn't your only challenge as a college student. You're likely struggling to find the best custom essay writing company as well. Visit CustomWritings, a college essay writing service, and you'll get professional help. The company is dedicated to helping students with their papers. They're known for quality services, timely delivery, and professionalism. If you want your college paper done to the highest standards, please visit their website. All their materials are original, so you don't have to worry about plagiarism.
Rings
Rings are the ultimate symbol of commitment, love, and friendship. They can be worn for almost any occasion, and you can choose a style that suits your personality and mood. You can also get a ring with an inlaid stone that is meaningful to you if you have a special stone or symbol you love. There are many options for rings, and they can work with every outfit in your closet. Choices include wide bands, bands with stones, gemstone rings, friendship rings, and promise rings.
See Also
Wide bands are a classic choice for couples and casual wear.
Bands with stones are a bolder choice that students can wear for a date.
Gemstone rings are great for people who love certain types of stones.
Friendship rings are a great gift choice, and promise rings are a special way to show someone you're committed to them.
Necklaces
A simple necklace is a stylish and versatile piece everyone needs in their closet. They come in any color and style and can be personalized with your favorite symbol, gemstone, or charm. The best necklaces are often the simplest and the least complicated. Choices include pendant necklaces, choker necklaces, long chains, short chains, chain-link chains, leather chains, and beaded chains.
Pendant necklaces are a classic choice that is great for any occasion and all styles.
Choker necklaces are a bolder style for students who want to stand out.
You can wear long chains with casual or dressy outfits.
Bracelets
Bracelets are one of the most popular fashion accessories. They are a great way to accessorize your outfit. They're also suitable for making fashion statements. Students can wear them during any season and in any style. They serve as a great conversation starter during any social gathering. They are also a way to bring attention to your hand and wrist area. Choices include bangles, cuffs, and link bracelets.
Conclusion
Now that you know what to look for in student-friendly jewelry, you can start shopping for pieces that match your style and personality. Remember to consider the cost of the jewelry since college students are often on a budget. Luckily, there are lots of affordable jewelry choices that are both stylish and functional. Remember that when you wear jewelry every day, it becomes a part of you. It is integral to your self-expression, so choose pieces that reflect who you are and how you want to feel.