How To Start Dating Again After A Marriage Breakup?
Whether it's a breakup, a divorce, or merely a dry-spell, re-entering the dating pool after a hiatus can be daunting. This is especially true for those who are yet to fully process their breakup, or are still reeling from monumental emotions and trauma arising from the same.
If you've just gotten out of a long-term relationship, the textbook advice from most experts and counselors would be to wait it out, until you're perfectly ready to take on the tough landscape, and the rejections and heartbreak that come with it.
However, even if you've heeded the advice, and followed through on the steps, you will still need a renewed playbook to stand a chance with dating. If you're looking to start dating again after a marriage breakup, this brief guide will help you get things going with minimal friction.
1. Attain Closure
It takes a while to get complete closure and turn the page on a previous relationship, and until then, any dating endeavors will likely be half-hearted which rarely generate good results. If anything, such an approach can only serve to cause further grief and heartbreak.
According to most experts, it is best to take a break for as long as possible once you get out of a long-term relationship. Only when you are absolutely certain about the future, and bid goodbye to the past, can you start going out on dates without that emotional baggage weighing you down.
2. Search For Hobbies & Activities
The best way to meet new people with similar interests is by taking up hobbies, attending meetups, and getting involved in the community. Sometimes people find the love of their lives by doing their best not to look for them, and as such, this is at times a much better alternative to traditional dating.
That being said, choose the hobbies and activities that best resonate with you, and pursue them to make the most of them, with no regards to your love life. If you end up meeting someone exciting, it should happen on its own, without any effort from your end.
3. Start With Self-Love
Before you can head out to find someone else to share your life and love with, start practicing the lost art of self-love. This essentially involves cherishing your journey thus far in life, the things you have achieved, the things you've survived, and the individual you have turned into after all this time.
This helps put you in a positive mindset, and helps in dealing with the undeniably tough landscape that comes filled with the minefields of rejection, betrayal, and more heartbreak. However, with a positive attitude, you know perfectly well who you are, and what you bring to the table, in a way that no one, or nothing can convince you otherwise.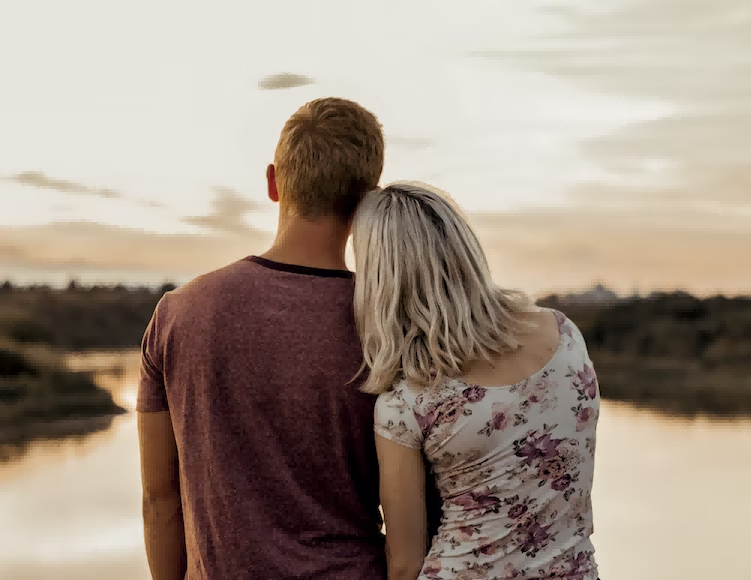 4. Be Transparent
When just getting started with dating again, it is good to keep the conversations light, but at the same time, make sure to be transparent about your relationship history.
While it's not essential to dive into the specifics or the timeline of how your marriage entered its graveyard, it is essential to be honest about the factors that led to it, to set the stage, and your expectations going forward.
Asking or providing too much information often scares away prospective relationships, and this is something that has to be gauged from the start, and revealed, or paced accordingly.
5. Try To Have Fun
Dating should not be a chore, or something you force yourself into. When looking for a long-term relationship, your best bet is to court someone with whom you have the most fun with, and as such, fun must be the guiding light, and a key factor on how you rate a date with someone.
This is often an acquired skill, something that comes from dropping all expectations and going with the flow. Dating has long been fun, energetic and spontaneous, the bland, rehearsed, and artificial take on it is a rather recent phenomenon, and something we hope would die out soon.
Dating In Your 60s & Beyond
The proliferation of online dating sites focused on niches, verticals, and intent have opened up numerous avenues for seniors to get a second chance at companionship. If you're searching for free dating apps aimed at seniors, DatingAdvice's updated list is a great place to get started.
The dating playbook for seniors who are fresh out of relationships remains the same as those with others, be clear about what you are looking for, be transparent, and try to have fun.
Final Words
On the face of it, things are as good as it gets for singles, with 10s of thousands of dating sites, apps, services, and more helping find prospective suitors.
In reality, however, we live during times of sky-rocketing loneliness, anxieties, and depression, and the solution is not more apps, but rather a shift in our approach to dating and relationships going forward.