What Are The Different Types Of Psychological Therapies?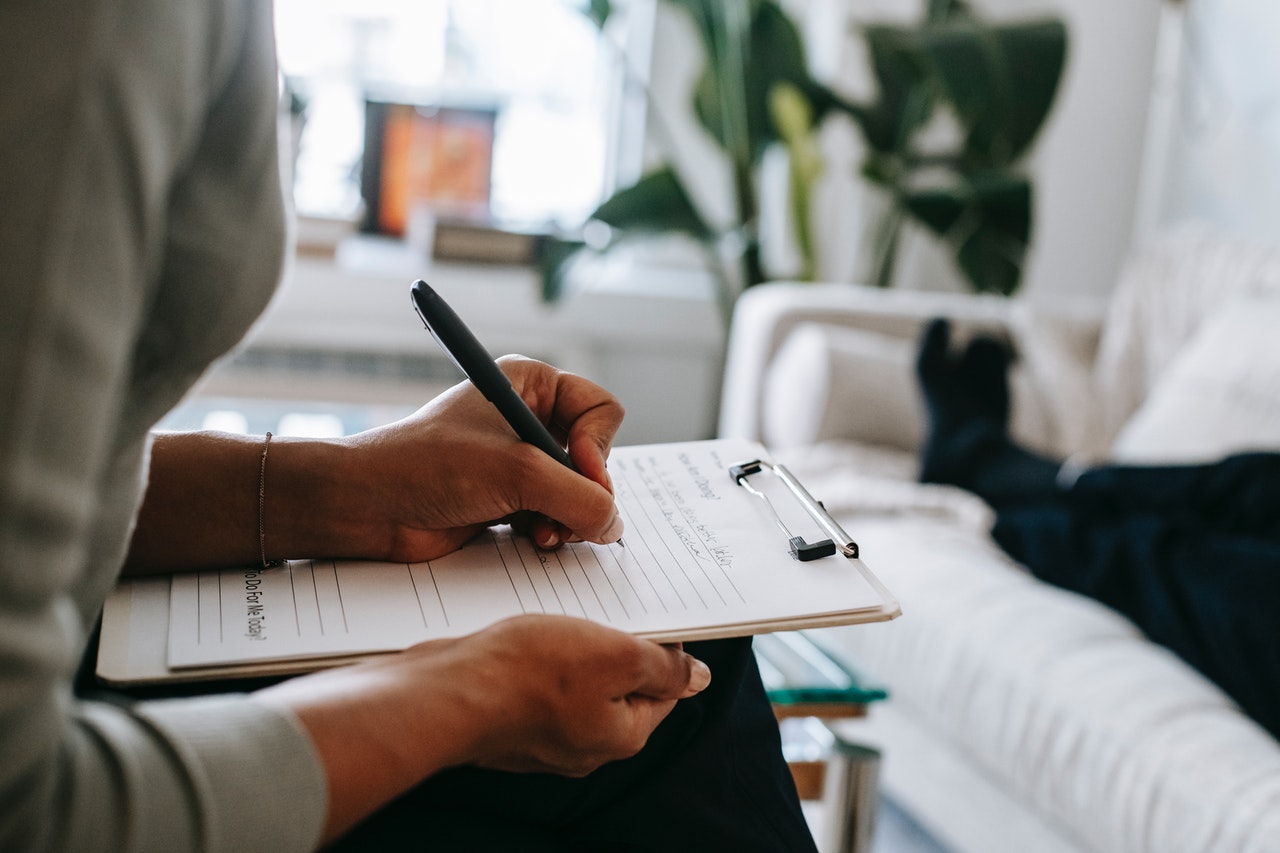 Are you looking out for a psychologist in Edmonton? Then, Shift Psychological Edmonton is here to help you. 
A psychologist or therapist is a licensed mental health professional who helps people create effective coping strategies for mental health problems. They can assist those struggling with specific illnesses like depression or anxiety and those going through trying times in life, like grieving the loss of a loved one. Before they are capable of providing a range of mental health offerings, they must complete years of training and study.
Psychologists research and provide therapy for intellectual, sensitive, and social behaviors and methods. One of their main goals is to evaluate and comprehend their clients' feelings, thoughts, and actions.
Therapy is a comprehensive form of medicine with a wide range of applications. In this sense, counseling refers to applying psychological techniques and frameworks to managing mental illnesses like anxiety and depressive disorders. In psychology, there are numerous forms of therapy. Here, we go over some of the most typical types.
Different Types Of Therapies Within Psychology
Let's take a look at the various types of psychological therapies. 
Cognitive Behavioural Therapy
Cognitive behavioral therapy, or CBT, is frequently used to assist people with trouble with negative thoughts or who want to break a habit. Before beginning CBT, the psychologist must look at a patient's thought patterns and identify their causes. 
Once thought patterns that are emotionally harming patients have been identified, specialists can focus on assisting patients in developing coping mechanisms that will help them deal with issues as they arise in the long run.
CBT, also known as cognitive behavioral therapy, treats distorted thinking that leads to unhealthy behaviors, mental illness, and negative emotions. It focuses on behavior and attitudes. This type of therapy frequently treats people with anxiety disorders, bipolar disorder, borderline personality disorder, and many other conditions.
Psychodynamic Therapy
This type of therapy places a strong emphasis on introspection and self-awareness. To help clients with this process, psychologists will work with them to identify the root causes of suffering or unsatisfactory relationships.
Numerous elements of psychodynamic therapy derive from psychoanalytic concepts and can be used to treat various psychological disorders.
Psychodynamic therapists work with patients to develop a realistic and healthy sense of identity.
Psychodynamic therapists assist their patients in creating a solid and positive sense of self.
Psychodynamic therapy can be delivered by a licensed clinical social worker, psychologist, or professional counselor with training or experience in psychological therapies.
Humanistic Therapy
Analyzing the patient's worldview and how it affects their daily decisions is a critical component of humanistic therapy. It deals with discovering one's true self, dealing with criticism from others, and accepting oneself.
Humanistic therapy is very different from other forms because it focuses on the specifics of a person's daily life.
Humanistic therapists must help their patients discover their sense of self, pinpoint their life's objectives, and choose methods to help them get there.
Participants must have assistance from a psychologist or licensed clinical social worker with training in humanistic therapy throughout the psychotherapy process.
Holistic Therapy
Holistic therapy is an integrative counseling approach built on the principles of psychosynthesis. It focuses on how to comprehend how a person's spirit, mind, and body are interconnected and how issues with one aspect of their way of life can impact other elements.
The greater awareness of oneself and one's surroundings that holistic and integrative therapy therapists are exposed to will result in a greater acceptance of oneself and one's clients. The symptoms that their patients experience is viewed by therapists in this field as a window into their consciousness that can reveal or call attention to a person's higher awareness.
What Type Of Therapy Does ShiftGrit Practice?
We have a non-cognitive approach that gets to the root of the problem. Your ShiftGrit psychologist will be interested in identifying your limiting beliefs and how they may "show up" in your day-to-day life. Then, using bilateral stimulation, your psychologist will help you reprocess traumatic memories and emotions associated with these limiting beliefs, so they will no longer be an overwhelming presence in your life.