Protect Your Business From Modern Threats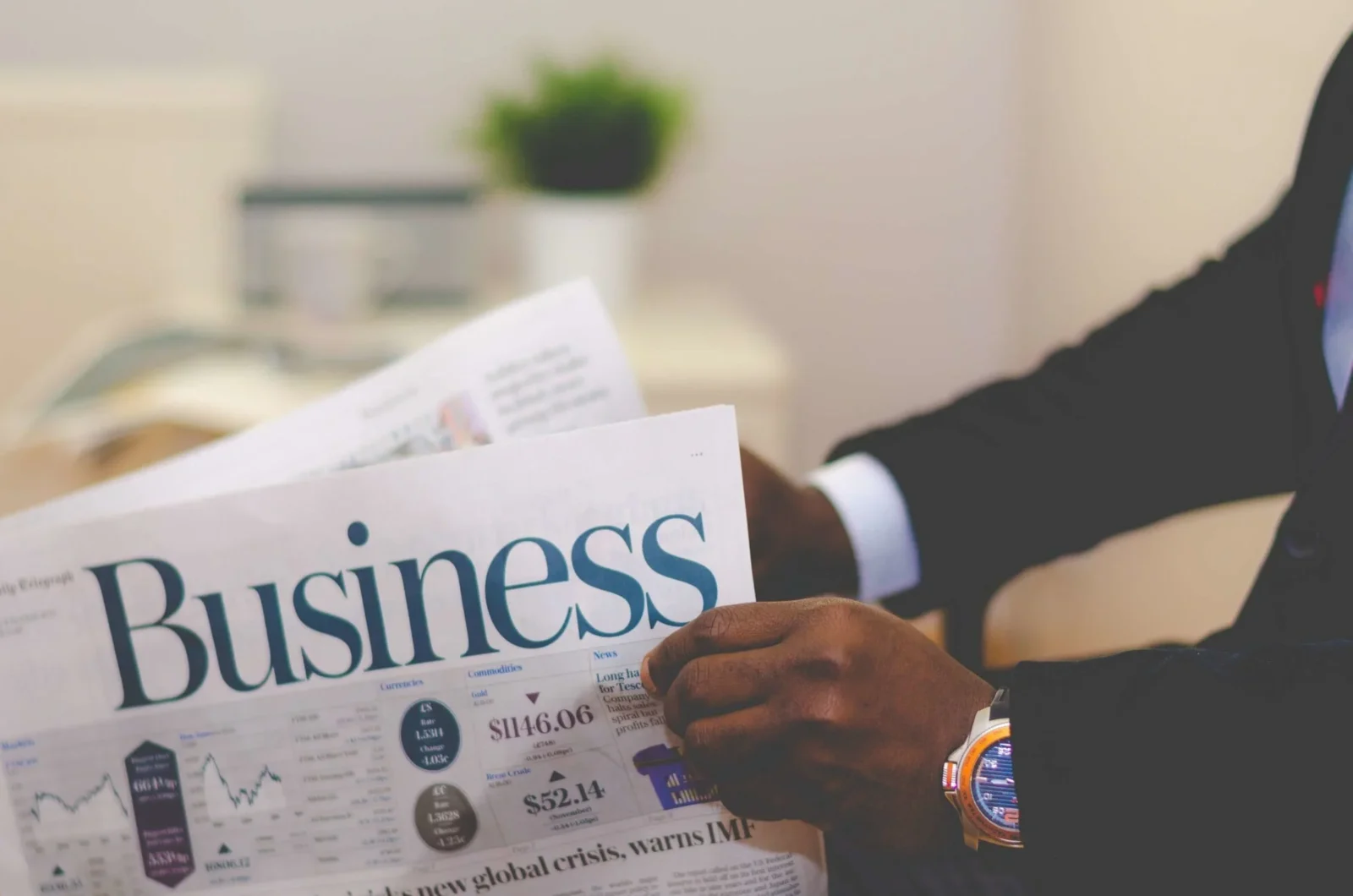 Are you worried about keeping your business safe and free from danger on the market? You should be. Right now, businesses are facing unprecedented threats, some of which would not have been an issue a couple of decades ago. No one could have predicted the danger that companies are facing today. 
If you aren't prepared for these dangers and you fail to take the right steps for your company, then you will always be in hot water on the market. So, let's explore some of the key issues that you could face with your business and the right steps that you should take. 
Cyber Trouble
First, you might want to consider the issue of cyber trouble for your company. Hacks on businesses are becoming more common. A lot of people assume that only large companies are targeted. This isn't the case. Instead, smaller and medium-sized businesses are more likely to be targeted because these businesses are less likely to have the right security standards in place. Criminals know this and they are ready to take advantage of that fact.
That's why even smaller businesses need to make big investments to ensure that the right cyber security standards are in place. 
One thing to be aware of is the weak spots in your cyber profile. According to experts, it's your employees that could cause issues here. Contrary to belief, it's unlikely that your security software fails you. It's far more likely that your team members give away the wrong information. This can happen if they are targeted for a phishing scam. Here, criminals will seek to get information from lower-level employees or in some cases executives. This is why it's important to make sure that you do invest in cyber security training for everyone on your business team. 
Legal Dangers
Next, you should think about the legal dangers that you can face when running your company in modern times. Similar to cyber trouble, a lot of these legal issues could come from your employees. What does this mean exactly? As a starting point, you should think about the issue of personal injury claims. Personal injury claims have grown in volume significantly over the last few years. Indeed, it has reached the point where companies are constantly preparing for the next lawsuit, and workers comp – while a good option – isn't covering the cost. 
This, of course, isn't the only legal issue that businesses need to be aware of these days. It's also important to ensure that your company is compliant with the latest data protection laws. Laws like this are critical to keeping your business on the right track and the only way to avoid a massive fine. If you are worried about problems like this in your business model, then you should think about using the services of a legal advisor. They can deliver all the information you need when you require it. 
If you have workers out on the road, you're still responsible for their safety, which is why you want to be lawyered up for whatever accident or injury occurs. The most common is requiring a car accident lawyer, so be sure to have one on speed dial should an employee find themselves in this predicament.
Bad Buzz
You might also need to think about the issue that bad buzz could cause for your company. Bad buzz occurs when you disappoint customers and leave them disgruntled with the level of service or quality of products that you offer. Alternatively, you can generate bad buzz due to poor work practices. This could be because it's revealed that you're not paying your employees enough money. Or, you might find it's because you are not reaching the right green standards. Polls suggest that customers are more wary of businesses that are not pulling their weight in this area. 
So, how can you handle issues with a bad buzz that could hurt your company? First, you need to make sure that you know whether there's an issue with a negative buzz around your brand. One of the ways that you can do this is by checking for mentions of your brand across social media. Some marketing agencies will complete work like this for you and there are automated software solutions that you can explore here too. You should also check for any reviews from customers. Negative reviews can have a tremendous impact on whether people buy your products or services. Indeed, research shows that 80% of customers will check reviews before committing to a purchase. 
The Next Pandemic
Finally, you should be thinking about the impact that the COVID-19 pandemic had on your business and businesses like yours. It's fair to say that the pandemic took a lot of companies completely by surprise. They had no idea how to adapt to the changes that were required to stay afloat. For instance, many businesses found it impossible to switch to an online model and were quickly forced to shut their doors. Others were able to complete the change but lost a fortune in the process. 
Now businesses are deciding whether to maintain a hybrid work model or encourage the complete return to the office. The former choice is likely to be the best option for a few key reasons. First, there's already evidence to suggest that working from home is beneficial for employees. It helps ensure that they gain the quality of life that they need and a better work-life balance. 
The other reality that business owners are going to have to come to terms with is that this could be the first of countless pandemics that are due to shape our future. Experts have warned that this could be the case due to a rapidly changing world environment. As such, business owners need to make sure that they are working to stay flexible. 
We hope this helps you understand some of the key steps that you can take to ensure that you are protecting your business from the latest and most dangerous modern threats. In doing so, you will be able to secure the longevity of your company on the market and guarantee that it continues to gain the interest that you require. Remember, to protect your business from modern threats, you must be ready to take the right preemptive action. Failing to do this will always leave your business in a dangerous and risky situation for the future.