Stay Ahead of the Game with Sales Tracking Software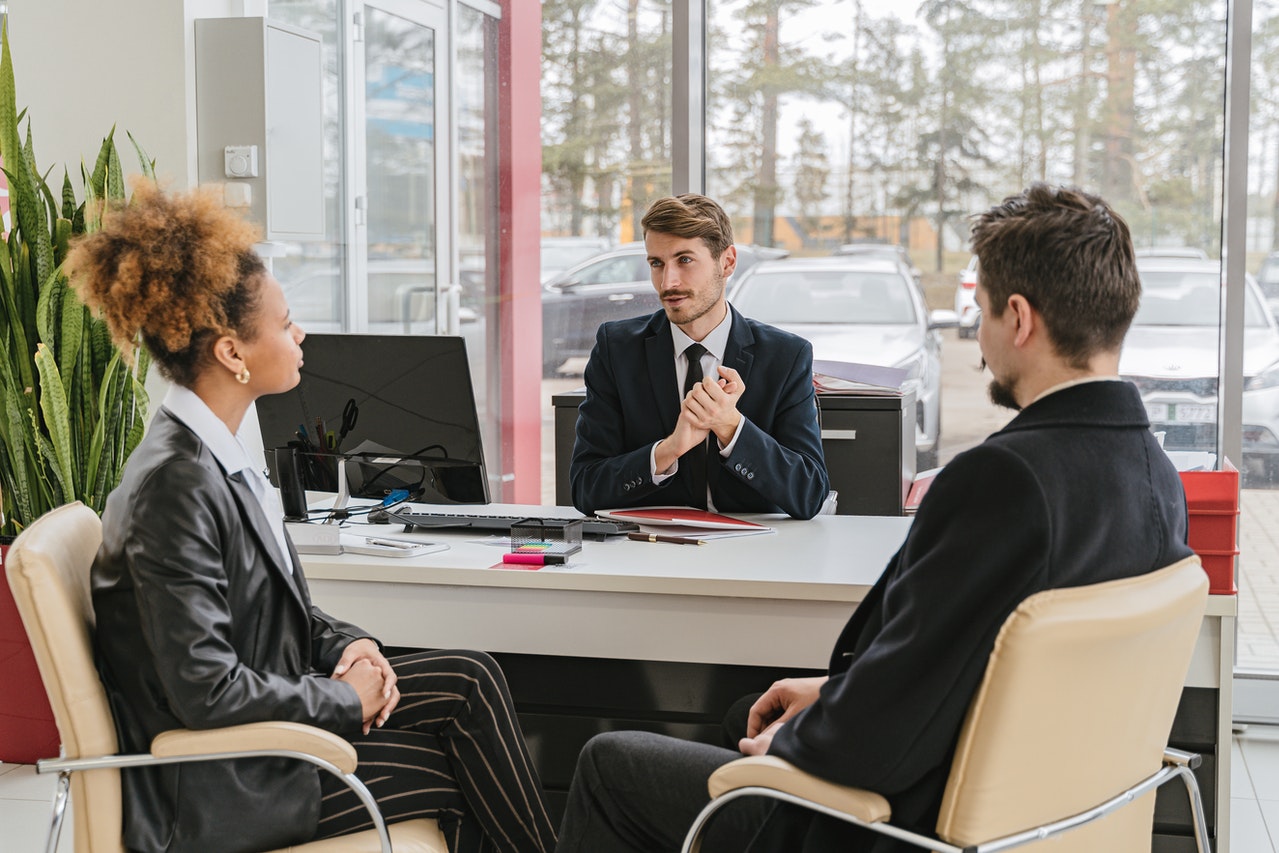 The year 2022 is not an easy year to be running a business. The aftermath of the pandemic, the knock-on effects of the unrest in Europe, the staggering inflation around the globe – all these factors, and others, are making businesses concerned for the future. Besides the usual uncertainty of making a living, the current economic climate is proving to be a challenge for businesses big and small, to say the least. How can you make predictions when the future is so unclear? How can you make informed, insightful decisions about your company's prospects? Interestingly, sales rep management software may be the answer to your problems. 
Software Is a Problem Solver
Software is becoming a game changer for many businesses as tasks that once took a lot of time and energy to be completed can be carried out automatically by a specifically designed piece of technological kit. In such a tough and unstable industry, as a salesperson, you need to automate all the processes that you can so you can limit the time you spend buried under paperwork at your desk and instead focus your attention on actual sales activities – the activities that are really going to make you money. 
 Sales Rep Management Software – Why It's A Must for Businesses of Today
Let's be honest: the reason that you're working in the field of sales isn't that you're good at filling out spreadsheets. Ideally, you want to spend your time with real people, making important decisions and seeing a great impact. However, in today's world that is driven by data, paperwork is an unfortunate necessity. The information you will have access to from tracking your sales will prove to be a powerful asset that will help you to learn, adapt, and to continue to be successful in your field. So, what is the workaround? Through powerful sales tracking software, you can track, manage, and most importantly assess the activities of your business, specifically your sales over a period of time. With this information to hand you have a clear understanding of the whole sales process within your business.
How to Find the Software to Fit You
Finding the right sales tool for you may not be as easy as you may think. It requires a deep understanding of your business and processes to find the software tool that will be most helpful to you. You need an application to help you to check the performance of each individual sales representative. Additionally, you want to be able to identify any bottlenecks in the sales pipeline so that you can rectify these and prevent the damaging consequences that could follow. Keeping an eye on key performance indicators (KPIs) and sales metrics will be a lot easier when you find simple, intelligent software that can do it for you. If you're dealing with multiple leads at the same time, monitoring and organising those leads can be a challenge and slow responses don't usually end in a successful deal. Therefore, another advantage is that sales tools will help you to keep track of your prospects and leads and hence increase the chances of a successful deal within a short amount of time. Not only will you be able to see any potential weaknesses in your sales processes, but you'll also be able to identify the strategies that are working so you can make decisions to benefit your company, either removing unsuccessful elements or implementing successful ones. 
What A Good Sales Tracking Software Solution Will Do for You
We've touched on a few of the benefits of a salesforce analysis system, let's consider just a few in detail:
An organised database. With this complete and detailed view, you'll be able to make sure that every interaction and decision is based on reliable, up-to-date information.

Accurate sales forecasting. Accurate information will likely lead to accurate sales forecasts. This will be a great stress reliever for sales managers and there will be fewer human errors made in the forecasting process due to the reliability of the data stored within the system. 

Improved performance of the sales team. As previously mentioned, the focus can be taken from repetitive tasks to focusing on sales. The system will let you when follow-ups are due, schedule tasks that are necessary to the sales process, and delegate these tasks to the correct member of the sales team.

Improved collaboration internally. Every member of the team will be able to access the information and see at what stage each task is currently at. Individuals will be able to see the goals of the group and understand what the whole team is doing collaboratively. This won't only just give them the information that they need but the inspiration they require to continue working at giving my best.

More flexible. Cloud-based systems can be accessed from any device at any location anytime. Sales teams will have access to the information they need at the click of a button and won't need to delay their work in order to get the data that they need.

Improved analysis of lead sources. with the information that you collect you were able to see which source generated the most leads for your company whether it was newsletters, telemarketing, or even

Google Ads

. With this information, you'll be able to channel your resources to the most effective lead sources and save money on the ineffective ones.

An improved structure of the sales cycle. With the help of sales tracking software, you'll be able to identify which leads should be focused on. With this information, your sales team can easily monitor the status and sales progress of each lead. The data is easy to read and interpret streamlining your sales process is and improving your chances of a successful deal closure.
The end of the matter is that the world of sales is moving quickly, and sales representatives can feel lost in the tsunami of information and data. Sales tracking software will help you stay in control and stay ahead of the game.